Iluvsarahii x Dose of Colors Solmate Highlighter
    The Iluvsarahii x dose of colors highlighter in the shade Sol Mate ($28.00 for 0.41 Oz) is a very pigmented light gold toned highlighter. On my skin tone the color comes off as a icy gold highlight. I feel that this highlighter compliments a wide range of skin tones from light to dark; however, I feel that with any skin tone deeper than mine the highlighter may come off a little ashy if applied too heavily. This highlighter is very silky to the touch and when applied gives a wet effect to the skin. The texture is very blendable and can easily be diffused for a more subtle glow but can easily be built for a more intense glow as well.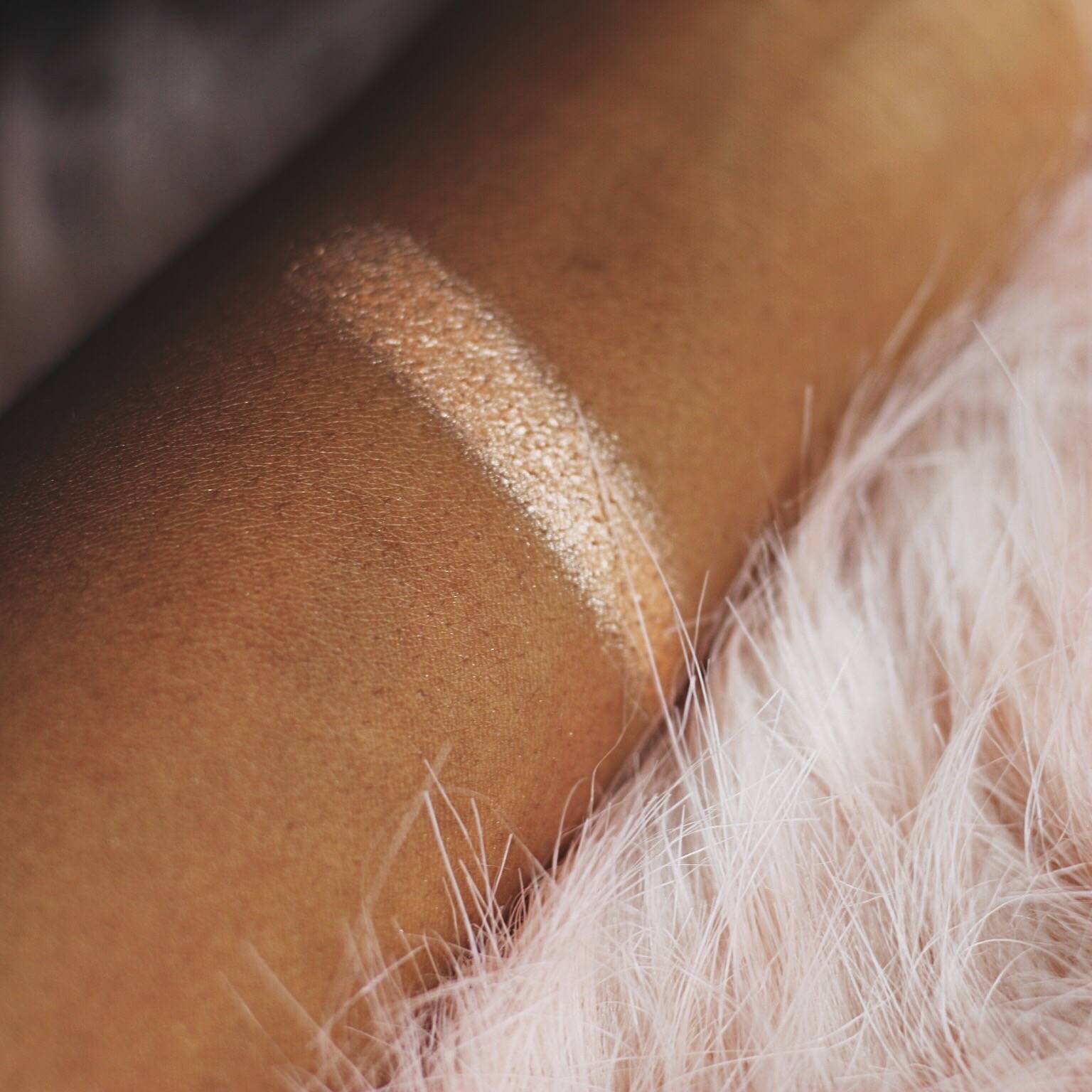 The packaging for this highlighter has fern like plants all over which gives it a very tropical vibe and reflects Karen's(Iluvsarahii) love of plants. The highlighter comes with a square shaped mirror in the inside when opened.
  This highlighter lasted a good 8-10 hours on me. At the 8 hour mark is when the highlighter started to fade just a little but was very much still present. I was very happy with the longevity of this highlighter.
  Overall, this is a very good highlighter if you are looking to get that wet dewy highlighted look. This highlighter is vegan, cruelty free, talc free, paraben free, gluten free, as well as pthalates free.