Colourpop Precision Brow Colour Review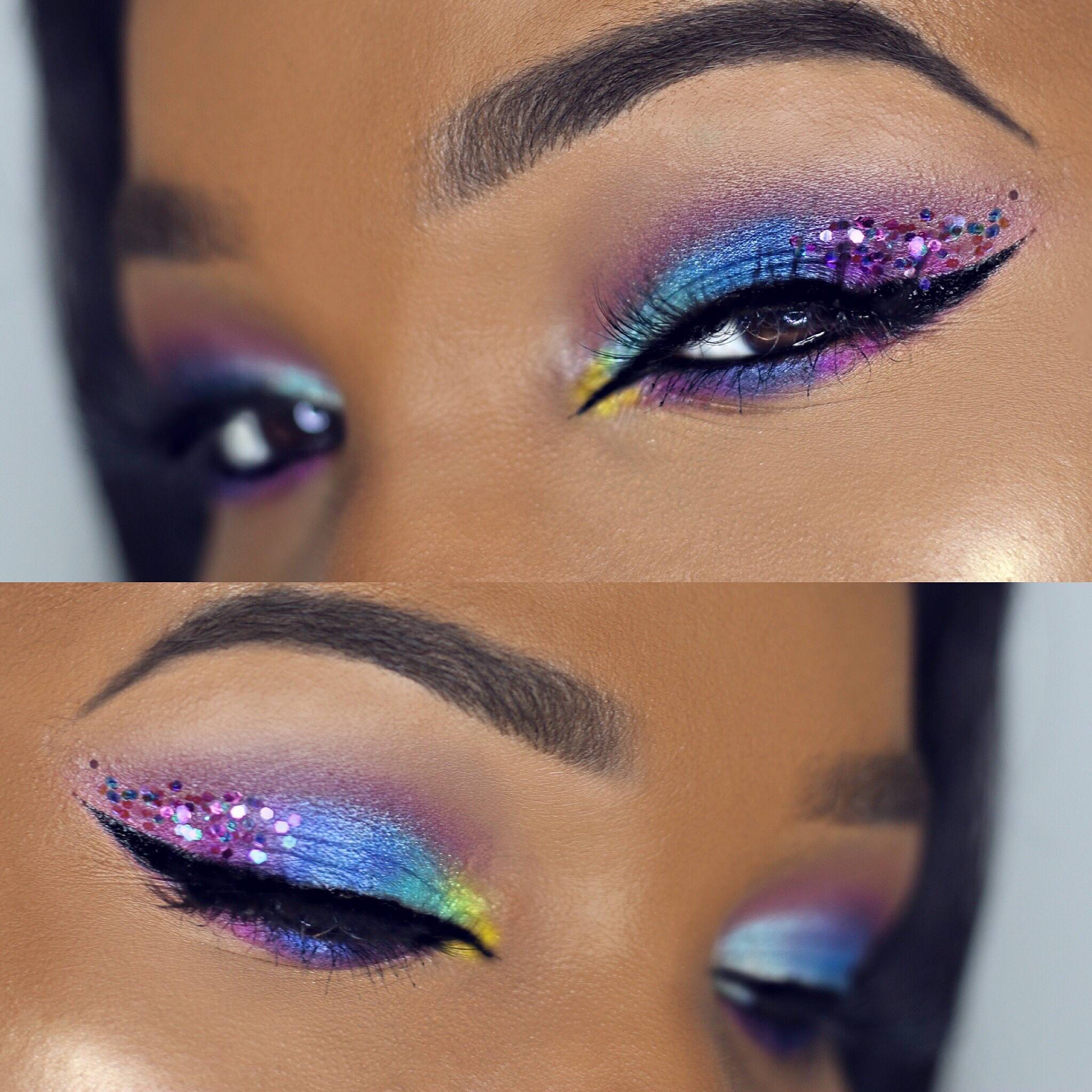 Colourpop precision brow colour($6.00 for 3.0g) is a waterproof brow creme for sculpted brows. This formula is budge proof and easy to use to create any brow shape you desire from natural to very defined.
    The shade that works best for my brows is black n brown. This is a very good inexpensive brow product that gets the job done well. I highly recommend this product in place of a product like Anastasia Beverly Hills brow wiz for everyday use.
    What I love about this product is that it's very versatile. It's very easy to create a natural brow shape as well as a more dramatic and more defined brow. After applying this product it takes about 4-5 minted to fully set. Once it sets my brow hairs don't move. This product typically lasts me about a good 10 hours.
    This is my go to brow product at the moment. I really recommend this product for everyday use as well as people that are just starting out with makeup or just want to experiment with their brow shape.
How I do my brows:
  1.First I outline the bottom of my brows
 
  2.Then I outline the top of my brow line
 
  3.I then fill in the outline that I just created. I heavily fill in the outer part of my brows but as I get to the beginning of my brows I lightly fill them in that way they don't look too harsh.
 
  4.After I filled in my brows, I take a brow spoolie and brush through my brows to blend out any harsh lines.  
 
  5.Then I take concealer that is a shade lighter than my skin tone and I only carve out underneath my brows( not on top).